The International Association for Cross-Cultural Psychology (IACCP) was founded in 1972 and has a membership of over 800 persons in more than 65 countries. The aims of the Association are to facilitate communication among persons interested in a diverse range of issues involving the intersection of culture and psychology. IACCP is affiliated with the International Union of Psychological Science (IUPsyS).
IACCP holds international Congresses every two years and regional conferences in most years. The next international Congress will be conducted online in July, 2022. See http://iaccp2022.com.
We are associated with several publications, including the bimonthly Journal of Cross-Cultural Psychology, the online teaching resource Online Readings in Psychology and Culture, and conference proceedings. Membership fees are based on annual gross income.
The IACCP sponsors the Harry and Pola Triandis Doctoral Thesis Award, given for outstanding dissertations in any area of culture and psychology, and the Early Career Award.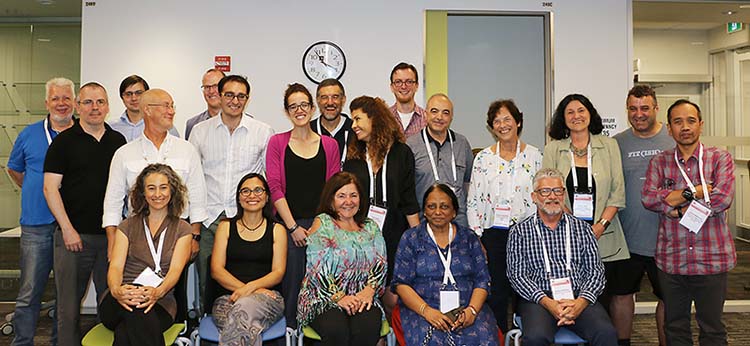 The Executive Council constitutes the governing body of IACCP, and includes officers and regional representatives.  The officers are the board of directors of IACCP, Inc.  Regional representatives are elected to 4-year terms from 10 regions: 1) Europe; (2) North Africa and Middle East; (3) Central and Southern Africa; (4) South Asia; (5) South East Asia; (6) East Asia; (7) Insular Pacific; (8) North America; (9) Mexico, Central America and the Caribbean, and (10) South America.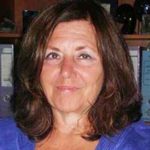 Colleen Ward
Past-President
2022-2024
School of Psychology, Victoria University of Wellington
New Zealand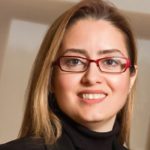 Zeynep Aycan
President-Elect
2022-2024
Koç University
Istanbul, Türkiye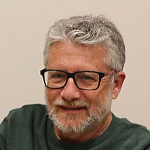 William K. Gabrenya
President
2022-2024
Florida Institute of Technology, Melbourne, Florida USA
gabrenya@fit.edu
Márta Fülöp
Secretary-General
2020-2024
Institute for Psychology
Hungarian Academy of Sciences
Victor Hugo utca 18-22
Budapest 1132
Hungary
+36-70-313-87
sec-gen@iaccp.org
The Membership Committee deals with issues related to membership, is driven by the Deputy Secretary General and includes all the Regional Representatives and the MENA Observer.
Enables members to apply for small grants from IACCP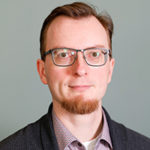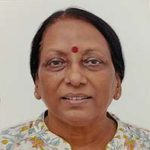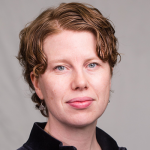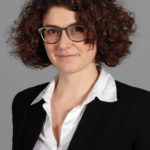 Investigates whether our conferences can be improved even more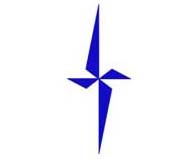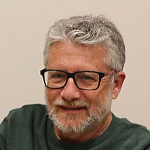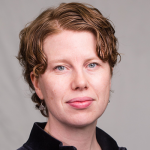 The Knowledge Exchange Committee
Initiates online acitivies, e.g., chats, webinars, seminars, support groups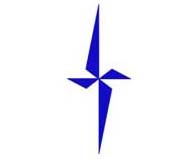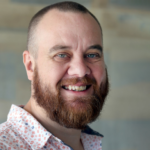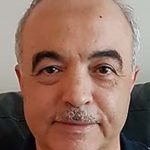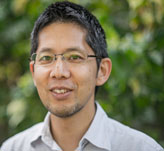 Works on making IACCP supportive in other languages