Paul Pedersen Passes at 80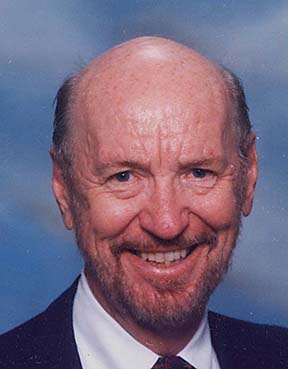 Paul Pedersen died in Minneapolis, Minnesota on January 11, at age 80. For more than a decade he had been battling the withering effects of Parkinson's Disease.
Paul was extraordinarily active in various culture-related activities. While he was not directly active in IACCP, he was a staunch supporter of all of its activities. He was among the first contributors to IACCP's Online Readings in Psychology and Culture (see Unit 10.3), "The making of a culturally competent counselor."
Known well in and for a number of humanitarian efforts and organizations, Paul will primarily be remembered as a genuine pioneer in cross-cultural and multicultural counseling. The beginnings of numerous activities in that and related applied areas can be traced to his energetic and positive efforts for more than four decades. The seminal text in the area, Counseling Across Cultures (co-edited with Lonner & Draguns), was published in 1976, when Paul was still associated with the East-West Center in Hawaii. The seventh edition was published by Sage in 2016 (Pedersen, Lonner, Draguns, Trimble, & Scharron-del Rio, eds.). Thanks to Paul's dynamic energy and infectious inspiration, that book is widely regarded as the "granddaddy" in the area.
– Contributed by Walt Lonner