LIMERICK PUB CRAWL
Dear Colleagues,
Join us for an unforgettable night out in Limerick, Ireland's historic city known for its lively pub scene!
On Wednesday, 2nd of August once the scientific programs are over for the day, we will head to the city centre for a real #LimerickPubCrawl experience.
With a diverse range of pubs, bars, and taverns, Limerick offers something for everyone – whether you're a craft beer enthusiast, a whiskey connoisseur, or just looking for a fun night out with great people – this pub crawl has it all.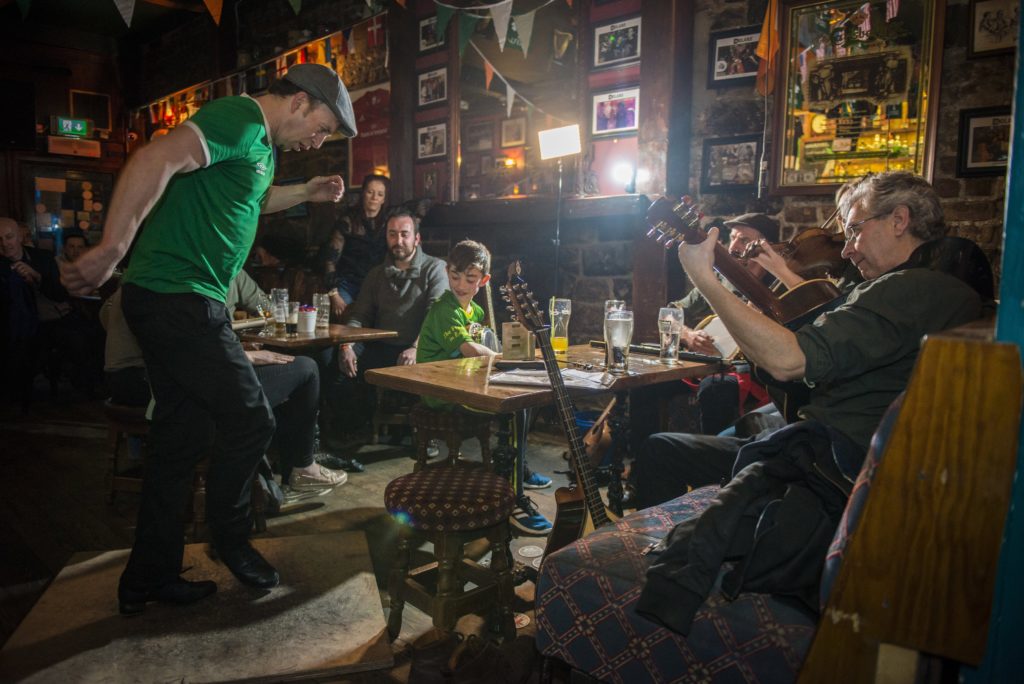 Our experienced guides will lead you on a curated route, taking you to the best pubs in Limerick, where you'll enjoy culinary adventures, live music, and the warm hospitality of the locals. As we hop from one pub to another, you'll have the chance to immerse yourself in Limerick's rich culture, mingle with fellow pub-goers, and create unforgettable memories. Throughout the pub crawl alcohol-free options will be available, including Guinness 0.0, which has the same smoothness, taste and drink experience of the famous 'Black Stuff', just without the alcohol.
We'll kick off the night at the Curragower, a riverside pub with stunning views of King John's Castle, where you can enjoy a pint while taking in the scenery. Next, we'll head to JJ Bowles, Limerick's oldest pub (est. 1794), with a great atmosphere, excellent pints, friendly staff, and spectacular views of the Shannon river.
Then, we'll make our way to Katy Daly's, a traditional Irish pub that's been serving locals and visitors for generations. Situated in the heart of Limerick's medieval quarter, this heritage pub is just a stone's throw away from King John's Castle. And of course, we will stop by the Locke, one of Limerick's best-loved traditional Irish bars and restaurants, known for its live music, vibrant atmosphere and wide selection of drinks. This multi-award winning bar sits right in the heart of the city centre and offers traditional Irish music and dance sessions 7 nights a week.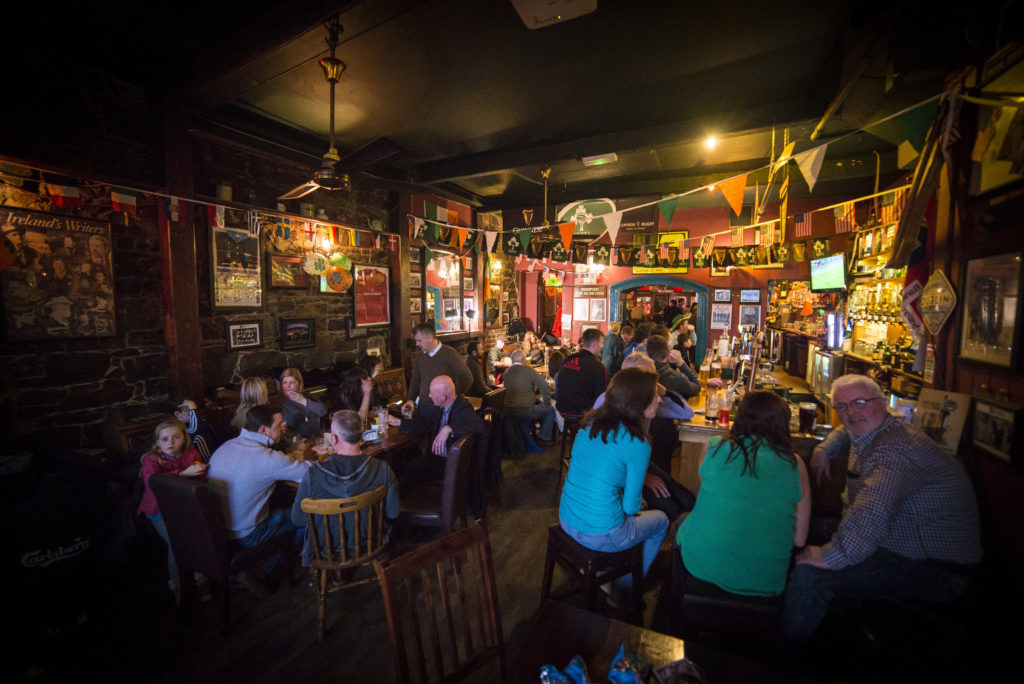 More information about the tour and further stops to follow soon!
Don't miss out on this Irish pub crawl experience. Mark your calendars for the 2nd of August and join us for a night of drinks, laughs, and good times!
#LimerickPubCrawl #IACCP2023
REGISTRATION IS NOW OPEN!
Registration for IACCP 2023 is now open. Early Bird registration runs till the 15th of May, 2023 (rates only apply to members of the IACCP). Regular registration runs from 16th May till the 1st of August 2023.
We recommend that presenters accepted to participate with their submission should register before the Early Bird Registration Deadline. This will guarantee your inclusion in the program.
👉👉👉 https://iaccp2023.com/registration/ 👈👈👈
February 20 – May 15, 2023: Early Bird Registrations Open
May 16 – August 1, 2023: Regular Registration
BOOK ACCOMMODATION ON CAMPUS NOW!
As early bird registration is now open, and with limited accommodation options, it's important to start booking early. We highly recommend the Student Apartments on campus, which are only a 7-10 minute walk from the conference facilities and offer 4/6 bedroom apartments in beautiful riverside settings.
Each bedroom has a double (queen-sized) bed, an en-suite shower and toilet, and ample storage areas. Linen, towels, and mini toiletries are provided for guests. The shared living room and fully fitted kitchen.
The campus offers stunning parkland scenery, 24-hour security patrols, village launderettes, and various restaurants and bars. In addition, there are sports facilities, including a gym, running tracks, and a 50m pool. For 2023, we can offer ensuite bedrooms on campus for delegates at an approximate B&B rate of €65.00 pppn.
Evening meals on campus are available in standard catering outlets. For more great accommodation options, check out:
👉👉👉 https://iaccp2023.com/visiting-limerick/where-to-stay/ 👈👈👈
Don't miss out on this amazing conference experience – register now and book your accommodation early!
For more information, please visit our website: https://iaccp2023.com/
or follow our official Facebook page: https://www.facebook.com/IACCP2023
If you have any questions…
regarding travel, accommodation or registration,
please email inbound@limericktravel.ie.
For every other question about the conference, you can contact the organizing committee by sending an email to IACCP2023@gmail.com.

Conference motto:
Knowledge is power. Knowledge shared is power multiplied.'
by Robert Boyce