Keynotes confirmed for IACCP 2023: Professor Orla Muldoon, Dr Gulnaz Anjum, Professor Halina Grzymala-Moszczyńska, & Dr Cláudio V. Torres.
Don't miss out, only 4 days left to submit abstracts!
👉👉👉 https://iaccp2023.com/abstract-submission/ 👈👈👈
Professor Orla Muldoon of the Department of Psychology at University of Limerick is a renowned social psychologist with a PhD from Queens University Belfast and advanced methods training from the University of Michigan. She has over 20 years of research experience and is a member of the Irish Research Council. Her research interests include social psychology, mental health, prejudice, discrimination, trauma, and power.
Dr. Gulnaz Anjum is an Associate Professor of Social Psychology at the University of Oslo, Norway, and a renowned expert in the field of social inequalities and psychological vulnerabilities. Her research projects explore a wide range of topics, including cultural identities, climate change, migration, gender-based discrimination, and religious extremism. With a cross-disciplinary and intersectional approach, she has received numerous prestigious grants and awards from institutes such as Max Planck Institute, The British Academy, USAID, and International Development Research Centre.
Dr. Cláudio V. Torres, Professor at the University of Brasília, has a PhD in Psychology and extensive research experience in cross cultural psychology, human values, consumer psychology and cultural diversity & inclusion, Professor Torres will bring a wealth of knowledge to the conference.
Professor Halina Grzymała-Moszczyńska is a renowned researcher in cultural psychology and psychology of religion. She works at the Jagiellonian University and SWPS and focuses her research on the acculturation of migrants, the role of religion in the cultural adaptation of refugees, religious experience, New Religious Movements, and clinical psychology of religion. With a wealth of experience in the field, she has also taught at the University of Rochester, the University of California, Santa Barbara, and Uppsala University.
Don't miss this chance to hear from some of the leading voices in the field – submit your abstract now!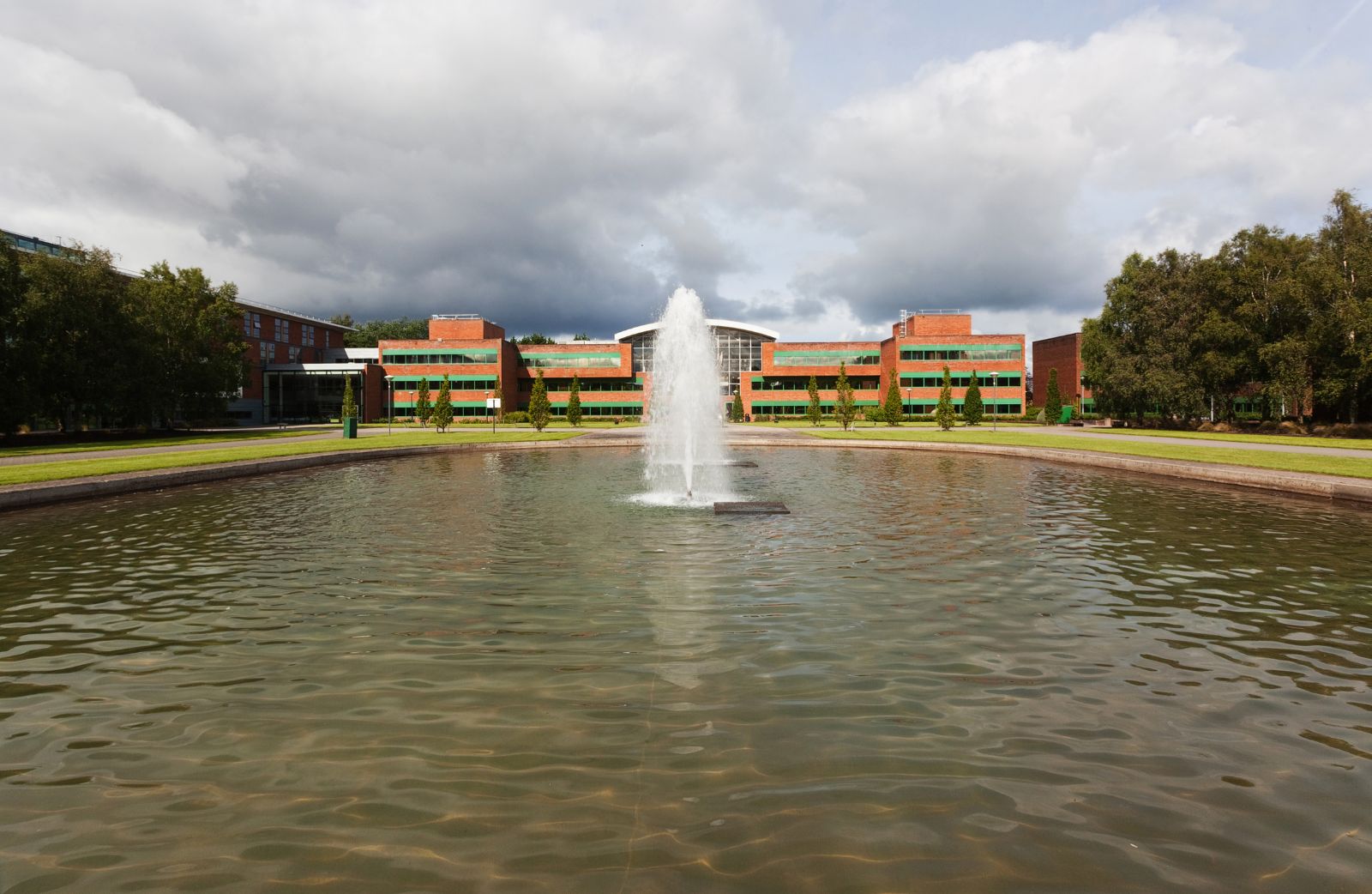 Conference Streams
Submissions for Talks (oral presentations), Posters, or Symposia and Roundtable Discussions are welcomed under the following thematic streams:
Sustainability Challenges from Cross-Cultural Perspectives and Environmental Psychology (behavioural change, attitudes towards nature, climate and the environment, climate change, collective action, cultural narratives, models for activism)
Psychology of Migration and Minoritized Groups (acculturation, adaptation, culture shock, research with migrants, refugees and asylum seekers, displacement trauma, social inclusion, tolerance, stereotypes; issues around migrant mental health, migrant health, intergroup processes: prejudice and discrimination; ethnicity, gender and sexuality, indigenous psychology)
Intercultural Communication, Competencies and Application in Different Settings (international students, expatriation, educational and social settings, use of language, theory and teaching around intercultural or culturally sensitive topics, intercultural training)
Applied Cross-Cultural Psychology (Work and organizational psychology, clinical and counseling psychology; culture, religion, traditions; work, business, organizations; media, communication, and propaganda)
Developmental and Health Psychology (socialisation, life-span development, health psychology, trauma, psychopathology, health disorders and stress, psychotherapy, trauma, post-traumatic stress)
Cognitive and Personality Psychology (Motivation, Emotion, Values, Identity, political attitudes, morality)
Research Methodology and Data Analysis in Cross-Cultural Psychology (quantitative and qualitative methodology, ethics, novel methodological approaches, epistemology, data analysis; open science, cross-cultural validation and comparisons)
Other topics
Conference motto:
Knowledge is power. Knowledge shared is power multiplied.'
by Robert Boyce