Early Career Award winners
THE EARLY CAREER AWARD COMMITTEE'S SUMMARY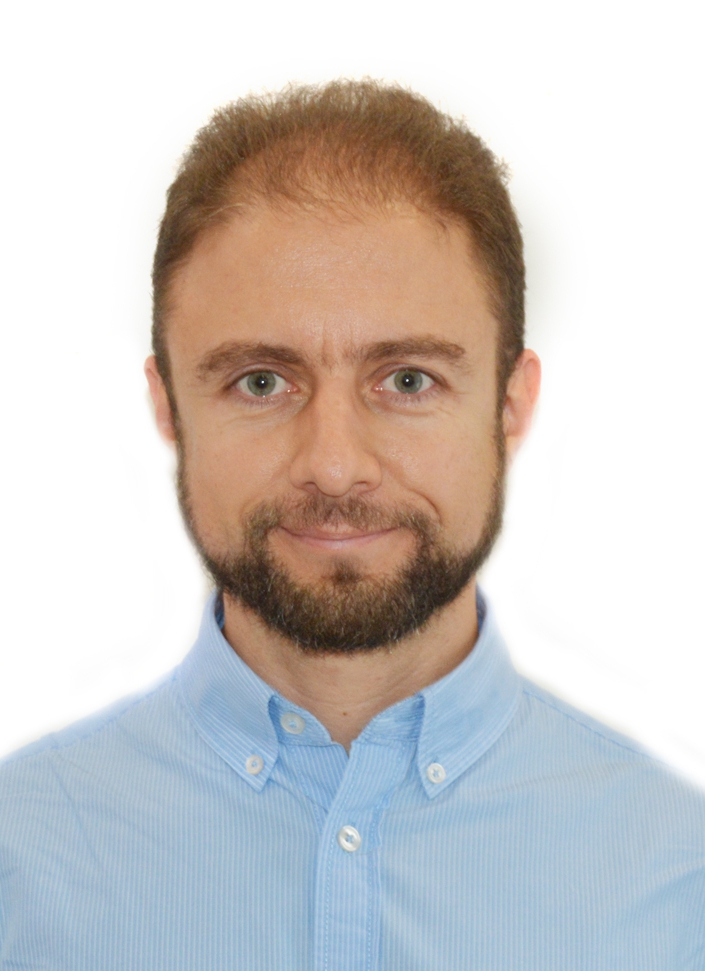 Dr. Fetvadjiev (who published early in his career as Dr. Valchev) has been a major contributor to the development of the South African Personality Inventory, in the course of which has engaged in both indigenous research with the Nguni, and in surveys of personality across 11 cultural groups in South Africa. These studies have important implications for Big Five personality theory more generally. He has been first author of papers published in the Journal of Personality and Social Psychology, Psychological Assessment, the Journal of Research in Personality, the Journal of Cross-Cultural Psychology and elsewhere.
THE CURRICULUM VITAE OF DR VELICHKO FETVADJIEV
Velichko Fetvadjiev, born and raised in Bulgaria, completed his undergraduate education at the University of Athens, Greece, and his Ph.D. (cum laude) at Tilburg University, The Netherlands. He has held research and teaching positions at the University of Pretoria, South Africa, Victoria University of Wellington, New Zealand, and the University of Limerick, Ireland. In Ireland, he was the local coordinator of the European Master in the Psychology of Global Mobility, Inclusion and Diversity in Society (Global-MINDS). He is currently an assistant professor in social and cultural psychology at the University of Amsterdam, The Netherlands.
Dr. Fetvadjiev (formerly Valchev) conducts research in the broad areas of personality and cross-cultural psychology and his works are published in some of the field's leading journals, including the Journal of Personality and Social Psychology, Journal of Personality, Psychological Assessment, and the Journal of Cross-Cultural Psychology. He has been instrumental in the South African Personality Inventory (SAPI) project, which resulted in a culturally informed instrument for the assessment of personality across ethnocultural groups in South Africa. This project addressed the acute need for fair assessment in South Africa after apartheid, as well as proposing an integrated, emic–etic approach to personality research and assessment in wider cross-cultural contexts. He has won competitive grants from South Africa's National Research Foundation and the University of Pretoria. His current research focuses on an interdisciplinary approach to personality and values across cultures and historical periods.
He is a member of the International Association for Cross-Cultural Psychology, the Association for Psychological Science, and the European Association for Personality Psychology. He is a founding member and secretary of the World Association for Personality Psychology, which aims to promote cross-cultural research and the involvement of scholars from around the world.
---
THE EARLY CAREER AWARD COMMITTEE'S SUMMARY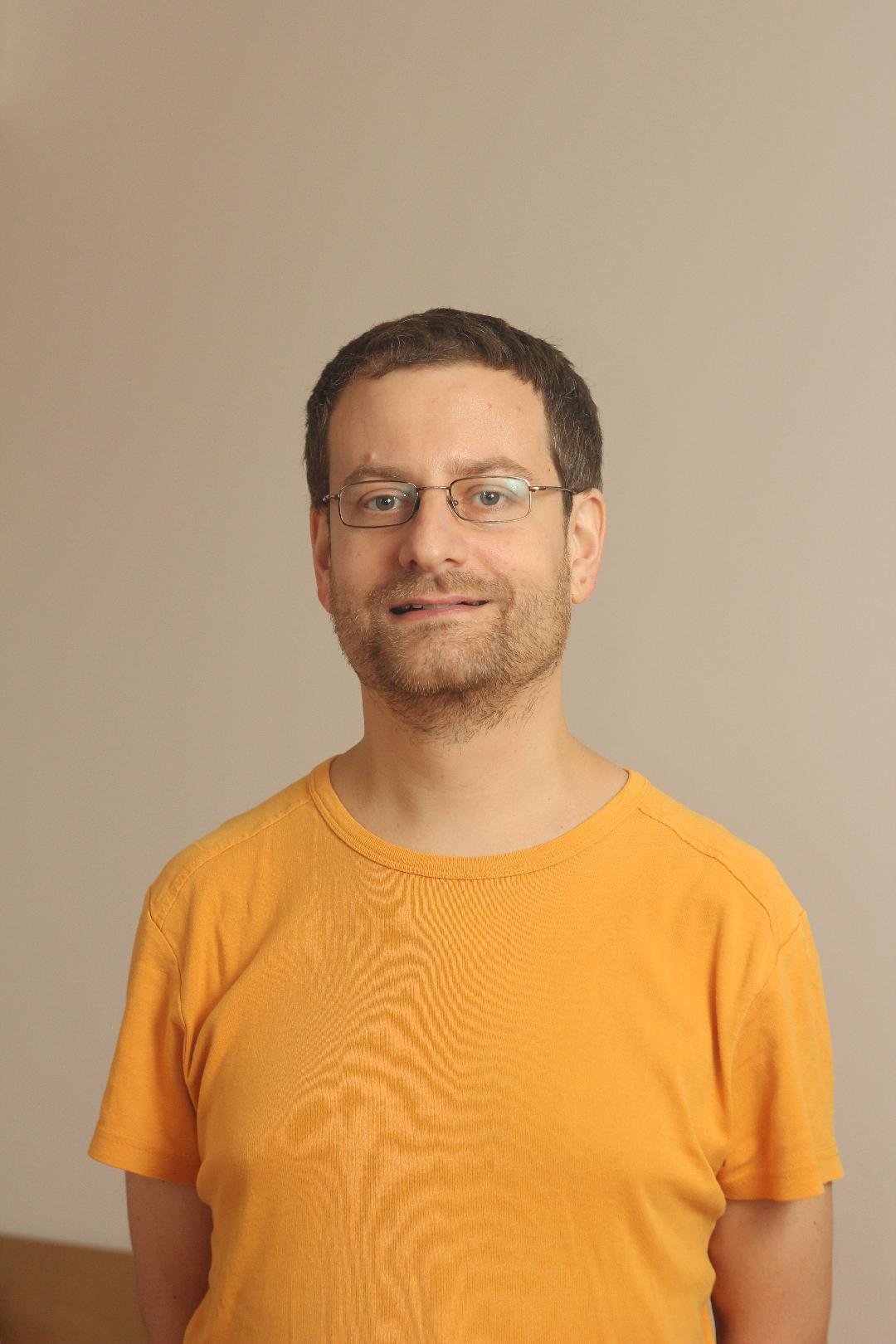 Dr. Linkov has examined the way in which East Asian cultures are stereotyped by major cross-cultural theorists. He has made content analyses of major psychological journals, showing the way that results are overgeneralised beyond the cultural groups originally sampled, and examined the manner in which individuals are often treated as stereotypic tokens of their group. He has developed a critique of the etic research approach based on lexical analyses of the Czech and Korean languages, and has made a comparative study of person perception in China and the Czech Republic. His work highlights the importance of meticulous attention to indigenous aspects of a given cultural group in order to best understand it.
THE CURRICULUM VITAE OF DR VACLAV LINKOV
Dr. Václav Linkov earned a doctoral degree in social psychology in 2011 from Masaryk University, Brno, Czech Republic. He also holds from the same university a five-year-program master's degree in discrete mathematics, a bachelor's degree in political science and psychology, and a masters' degree in psychology. From 2002 to 2004, Dr. Linkov worked as a mathematics lecturer at Mendel University, Brno and from 2005 to 2008 he worked as a programmer in Essence Business Solutions, Brno. He was politically active in campaigning for the legalization of marijuana and was instrumental in winning a case against the Czech governments on human rights violations after 1945. During his doctoral studies, he participated in Japanese language classes, followed by a year of studies in intensive Korean at Sungkyunkwan University, Seoul, Korea (2008-2009) and another year (2009-2011) of intensive Mandarin classes in China and Taiwan. Through his study of languages, Dr. Linkov developed an interest in cultural differences in psychology. He replicated his doctoral research comparing Chinese and Czech cultures on personality perception accuracy in online communication while spending year as a visiting researcher at Central China Normal University, Wuhan, China. Dr. Linkov also pursued an International Doctoral Program in Asia-Pacific Studies at National Chengchi University, Taipei, Taiwan, completing coursework from 2011 to 2013. There, he conducted a comparative study of Taiwanese, Korean, and Czech people's perceptions of presidential candidates, as well as study of language ostracism in Taiwan. He also wrote two papers reviewing Korean and Chinese indigenous psychologies published in the Czech language. Upon his return to the Czech Republic, Dr. Linkov worked (2013-2016) as a database programmer in companies developing ERP systems and wrote a series of papers about the importance of researchers having different cross-cultural experiences and knowledge of the indigenous cultures when conducting comparative research . These works have been published in Vienna Journal of East Asian Studies, Integrative Psychological and Behavioral Science, and Psychology and its Contexts. Since 2016 Dr. Linkov has been with the CDV – Transport Research Centre in Brno. His most recent work focuses on driver situation awareness, drunk driving, speeding, human factors in cybersecurity, remotely operated vehicles, and cross-cultural differences in driving. As of October 2020, Dr. Linkov is an external lecturer of cross-cultural and indigenous psychologies at the Department of Social Education, Masaryk University.